Article 7 in a series of 40 articles on P2P, property and CrowdProperty
Article 6 explained some of the most significant measures applied in property develop, while this article lays out our due diligence process. Article 8 will cover what sort of property projects CrowdProperty funds.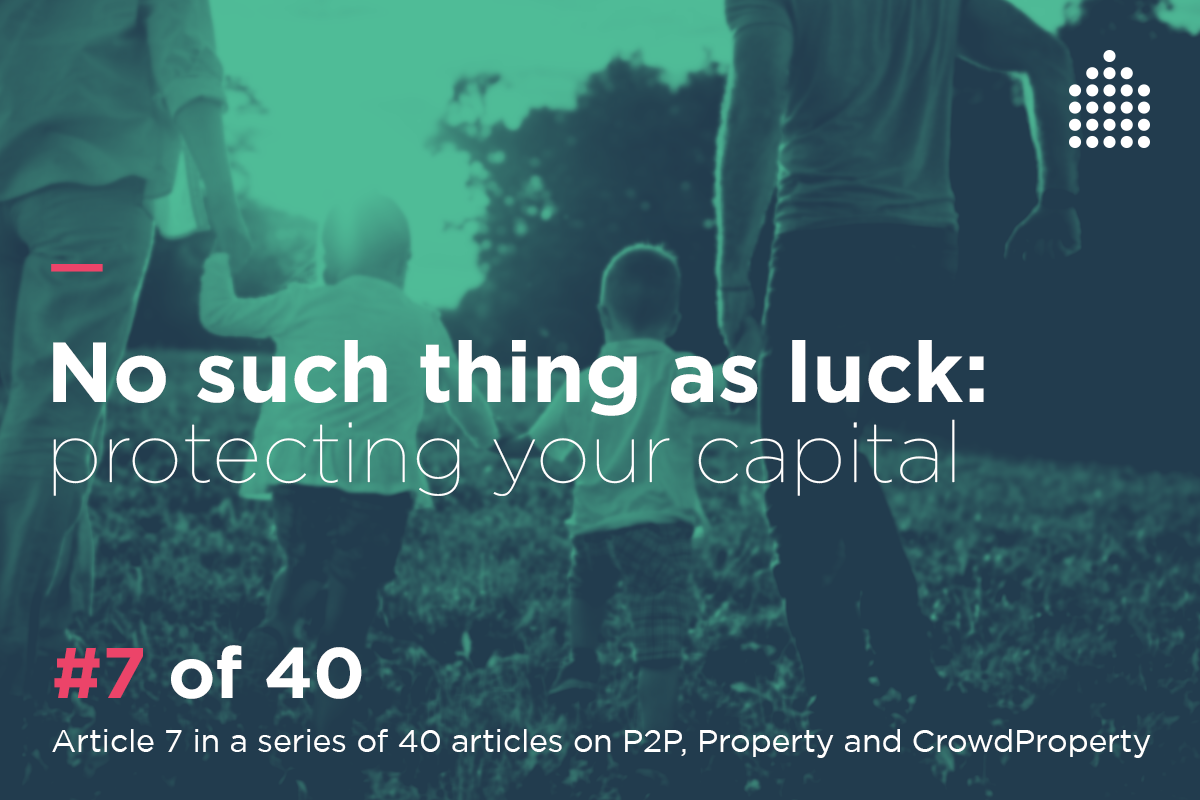 Napoleon is supposed to have asked of each of his generals, 'is he lucky?' The Little Corporal was a great believer in courting the capricious favours of Lady Luck. We are not.
In the previous article, we took you through some of the important numbers that you need to understand in property lending, and how we apply them.
Beneath any set of statistics, there is a process that delivers them. If you understand the process, you can make a judgement on whether those numbers – however good they are – are repeatable, or whether it's dumb luck and a benign market. The history of investing, whether in property or anything else, is littered with the corpses of investment geniuses who, when the market turned, turned out to be anything but.
First of all, in order to protect capital, you need a rigorous and tested process.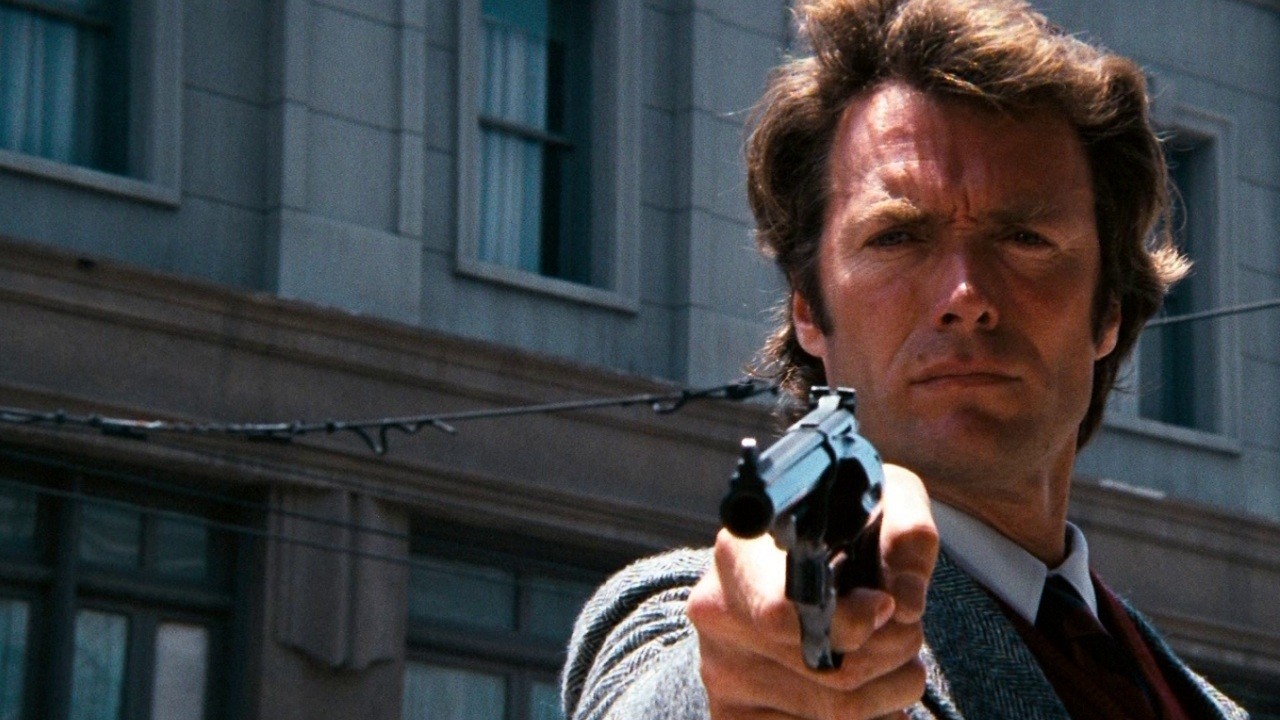 'Do you feel lucky?' is not a great investment thesis
There are three fundamental pillars to how we protect our lenders' capital that, taken together, make up the CrowdProperty Shield:
Expertise
We are, first and foremost, property people. Our founders and team have decades of experience in the market (75 years between the 3 co-founders to be exact) – we know its benefits (which is, after all, why we are here), and we know its pitfalls – 'blue-sky' projects, management teams with the wrong skill sets, excessive leverage, ground risk … and on the list goes.
There are so many ways not to do property development and, over the years, we reckon we have come across most of them. Which is why we don't fund them. And we have a painstaking process to sift these out, leaving our lenders to select from those projects with the full package – a strong business plan alongside the human capabilities and motivations to complete them. Which brings us to:
Rigorous due diligence
CrowdProperty has a 57-step underwriting due-diligence process that has been built utilising our team's decades of experience and the knowledge acquired since founding CrowdProperty in 2013. We have analysed 1700 projects, with an aggregate value of £1.4bn. Of that, we have funded about 100 of them, with a total value nearing £50m. In short, we are choosy about what we put on the platform. We've grown our loan book slower than some because we focus on quality.
Projects are assessed on a deal-by-deal basis. Dealing directly with our borrowers rather than through brokers not only cuts out the – costly – middle man, but means our underwriting is richer: every conversation is directly with the borrower, so we get a deep understanding of the capabilities and motivations of the borrower to deliver the project.
Factors we look at include:
Quantitative – through our own modelling and market data. We use the best data in the market and crunch it hard. As previously referred to, examples of output metrics include profit on cost, initial LTV vs the secured asset, and amount owed at exit (capital plus interest) to GDV (Gross Development Value) etc. Our experts verify the development timescales and costings, ensuring that relevant contingencies are put in place to protect the lenders' capital. Technology really helps to do this efficiently and all values are independently assessed by local RICs qualified surveyors too.
Qualitative factors drawing on the expert judgement of our team. These include such factors as location, project type, developer experience, exit strategy and nuanced risks associated with individual projects. Expertise really helps to do the effectively.
Borrowing company and director checks including detailed credit checks
Legal due diligence
Automation, data, data-learning, analytics and expertise assessing quantitative and qualitative factors are all critical elements of our appraisal process. As is an overall learning process – our relentless focus on quality means that we get better and better every day and only ever tighten our criteria and processes.
First charge security over all the projects we lend to
We take a first legal charge on all the property projects we list. That means that if the borrower defaults, we can repossess those assets and fully control a recovery process in order to repay our lenders' capital and interest. One of the many things that distinguishes CrowdProperty from other P2P property lending companies, is that we have in-house, hands-on property expertise to do this. Our property team would analyse the status of a defaulted loan and the property in question: looking at how advanced the project is, how much money remains in the project account, current market conditions, and so on. We are then able to dictate and control the necessary and very best course of action that is always in the best interests of the lenders, mitigating interest loss, capital loss or further repayment delays.
Each of these three pillars of the CrowdProperty Shield is brought to bear on each and every project that we put on the platform – each goes through the same process to ensure that our lenders' capital is as secure as possible. Our 100% capital and interest payback track record since 2013 shows it's working.
---
---