Platform transparency is a hot topic among investors and regulators at the moment. After a clutch of high-profile peer-to-peer platform collapses, due diligence has become an increasing priority for P2P lenders – but according to Mike Bristow, chief executive and co-founder of property P2P platform CrowdProperty, true transparency involves more than simply looking at a platform's target returns and default rates.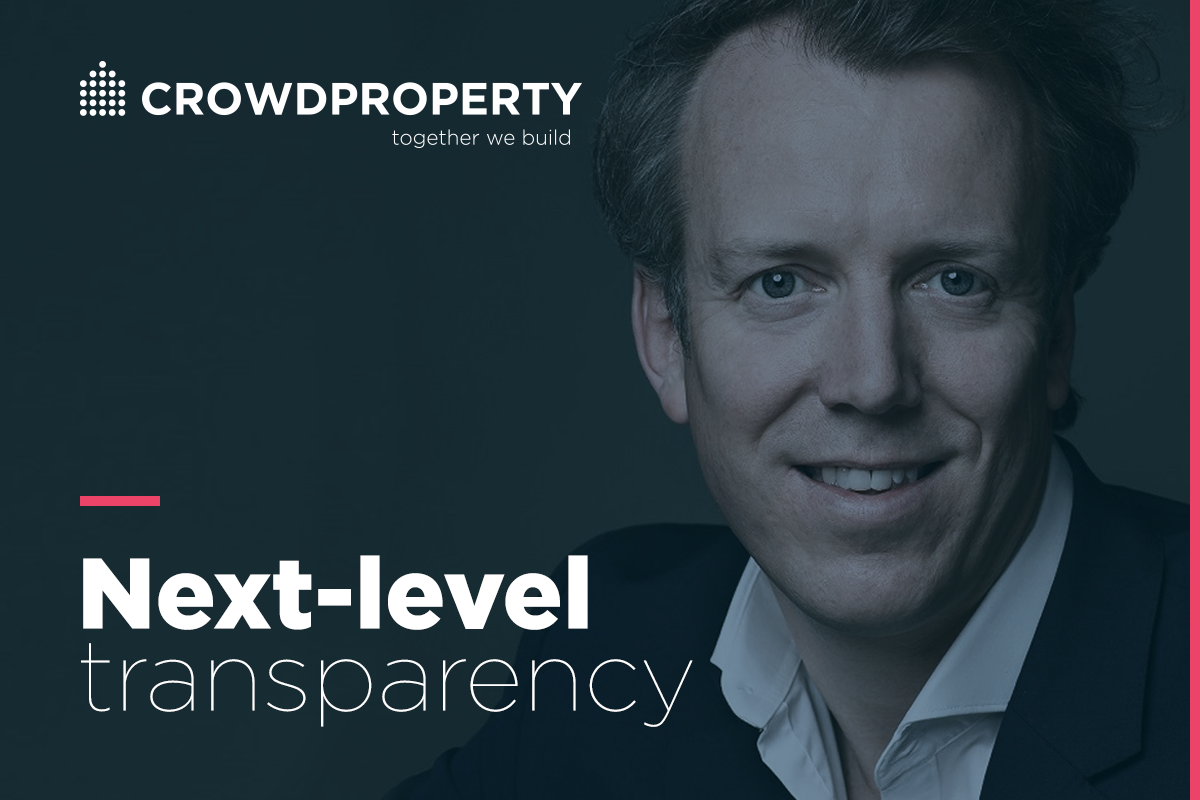 Lending record, expertise in the asset class, operational best practice and independent third-party verification are the pillars of P2P due diligence, but Bristow says it doesn't stop there.
"There's another element of transparency which is much more forward-looking and business model related and that is being transparent about borrower rates and what the lender gets," he adds.
Transparency around borrower versus lender rates is not often seen in the world of P2P, and Bristow believes that this is due to the "big, big difference" between the two figures.
Read the full interview on the p2pfinancenews website.
---
---