CrowdProperty has launched the widest survey of small and medium sized property professionals ever undertaken in the UK market.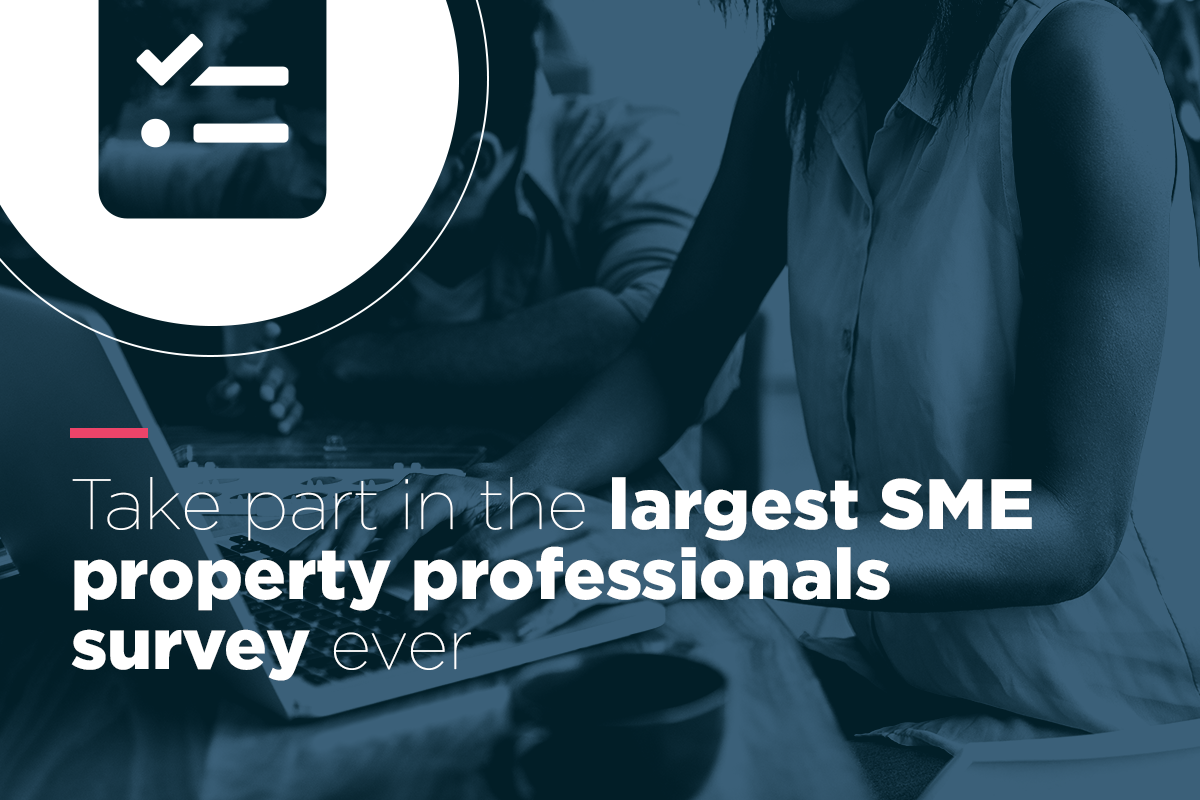 The UK has a housing supply crisis and whilst the Government identifies small and medium-sized developers developing smaller parcels of land as a crucial part of the solution (as larger sites become scarcer), the views of this fragmented segment of the market are not understood well enough, nor the needs catered for.
The aims of the survey are to give this segment a collective voice on the barriers to building more homes, get a gauge of the market at the grass roots developer level in these uncertain times and to further refine CrowdProperty's intimate knowledge of the needs around funding for this segment, one of the key barriers to housebuilding identified by the Government.
The survey can be reached on this link: https://www.surveymonkey.co.uk/r/CrowdPropertySMESurvey
Mike Bristow, CEO of CrowdProperty, commented: "We are building the very best SME property project lender in the market, better enabling strategically important house building on smaller parcels of land for domestic supply. This is built on solving the pains and serving the needs of this fragmented segment of property professionals, whose individual voices are not heard. So we are collecting these insights on an unprecedented level to shine a light on the barriers to more houses being built and to further refine our proposition to unlock this on the funding side. Having been in their shoes as very experienced property investors and developers ourselves, providing property finance by property people, we are always researching to build a better, more enabling, needs-based property project lending business, hence launching this survey."
---
---