At CrowdProperty, we've worked hard to build a very strong pipeline for a big year in 2020 - with plenty of choice to diversify your portfolio.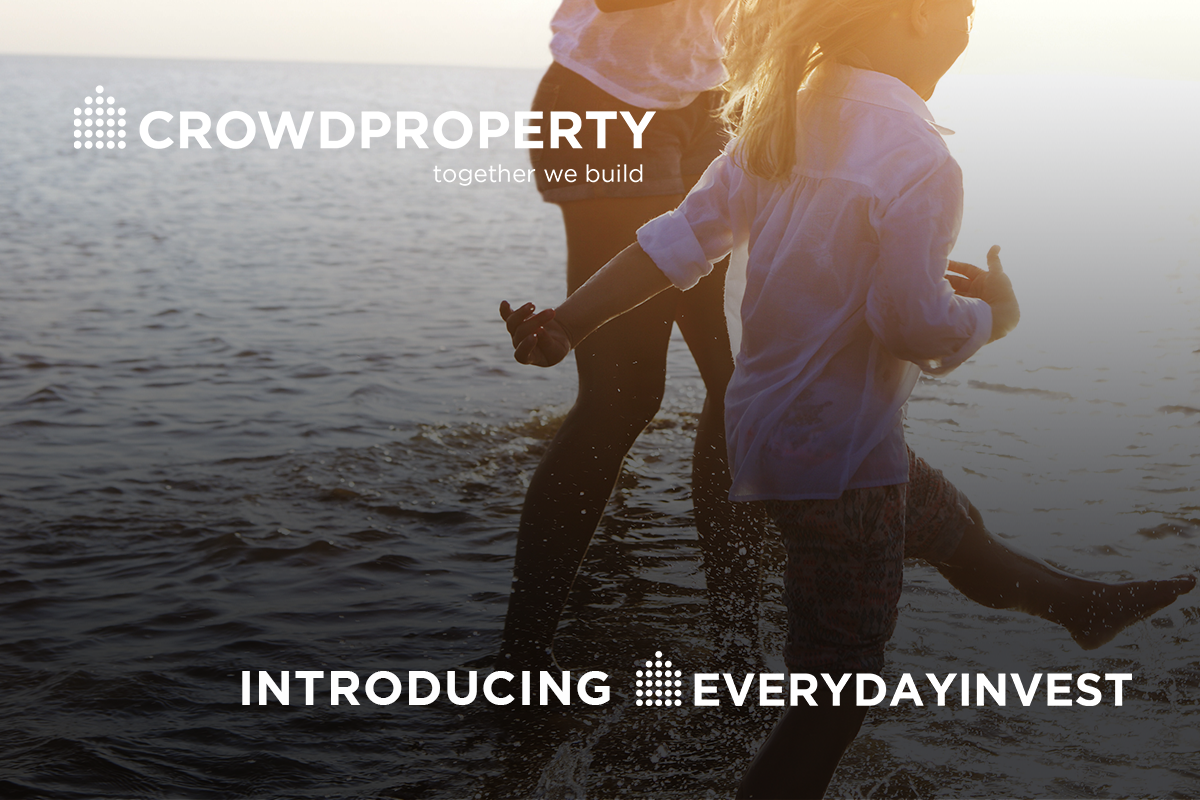 With so many opportunities to earn interest by lending to carefully curated CrowdProperty projects, we have introduced CrowdProperty EverydayInvest, a further enhancement on CrowdProperty AutoInvest, enabling you to make regular monthly investments and have them deployed across multiple quality projects throughout the year with ease. This is a further hassle-free way to regularly AutoInvest, enabling you to grow a larger and more diversified portfolio as each month passes.
To benefit from EverydayInvest, you'll firstly need to have AutoInvest set up on your account, within the account type(s) you wish to EverydayInvest from (i.e. your Standard, ISA or Pension accounts), which you can set up from your account dashboard.
Once your AutoInvest settings are defined, initiating EverydayInvest is as simple as setting up a standing order from your bank account. Simply visit your account pages to view the relevant deposit information for the account type(s) you wish to EverydayInvest from (Standard, ISA or Pension) and set up your standing order from your existing bank's app or website using AUTOINVEST as the payment reference.
By creating a regular standing order, your AutoInvest account(s) will then deploy to your chosen settings, down to a minimum pledge of £50 and you can of course still add lump sums into your AutoInvest accounts, vary the settings and invest directly into loans using SelfSelect pledging.
EverydayInvest is available across all account types, including the CrowdProperty ISA and pension lending - both of which are tax free, maximising your returns. With the added benefit of AutoInvest, lending to first charge secured projects with inflation-beating interest has never been easier and now with EverydayInvest, steadily growing a well diversified portfolio has never been easier.
Visit your CrowdProperty account now to set up EverydayInvest.
---
---