In its ninth annual Personal Finance Awards Moneynet.co.uk 2019 highly commended CrowdProperty as "Best Innovative Finance ISA Provider"
"There has been healthy competition between the banks, building societies, insurers and credit card companies during the last year, but some have outperformed their peers and delivered excellent choice, value and innovative solutions for the UK customer.
Despite continued low interest rates and Brexit uncertainty, there have been some stand out best buy products and we are again pleased to recognise the top providers and innovators for their achievements." -Moneynet.co.uk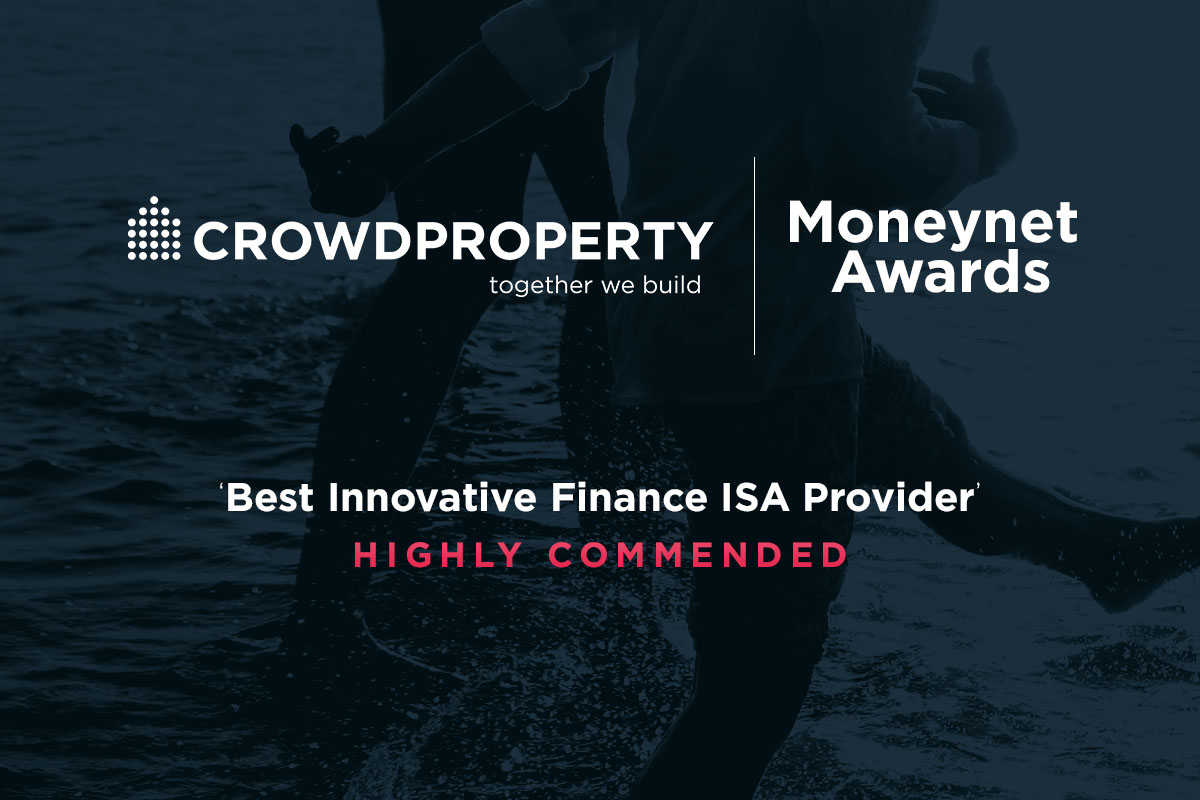 Full list available here.
---
---